BATTERY CABLE ASSEMBLY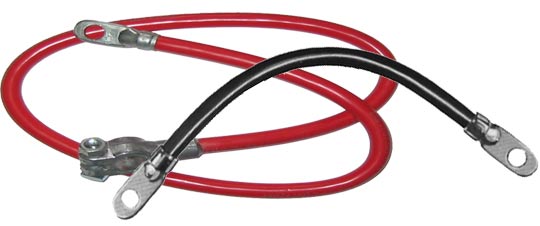 No extra charge for Assembly!
M.R.S. Inc. (Maintenance Repair Supply Inc.) can assemble Battery cable with Cable Lugs to any length.

Looking for a custom or standard Battery cable? We can assemble your Battery cable along with Battery Lugs to any length you need.
---
HYDRAULIC HOSE ASSEMBLIES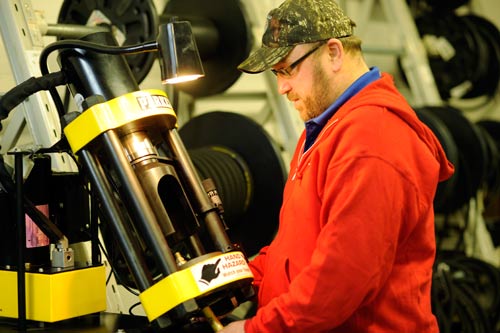 No extra charge for Hydraulic hose and fittings assembly!
M.R.S. Inc. (Maintenance Repair Supply Inc.) has the capabilities to assemble custom Hydraulic hose and Industrial Hydraulic hose assemblies to the length that you need.

M.R.S. Inc. has a Crimp machine on site for all of your Hydraulic hose assembly. We understand the importance of down time from a blown Hydraulic hose. You can bring the damaged Hydraulic hose or call ahead with the Hydraulic hose size, length and fittings. M.R.S. Inc. will crimp the Hydraulic hose for pick up, UPS shipment or delivery by a local distributor.
---
INDUSTRIAL AND FASTENER SUPPLIES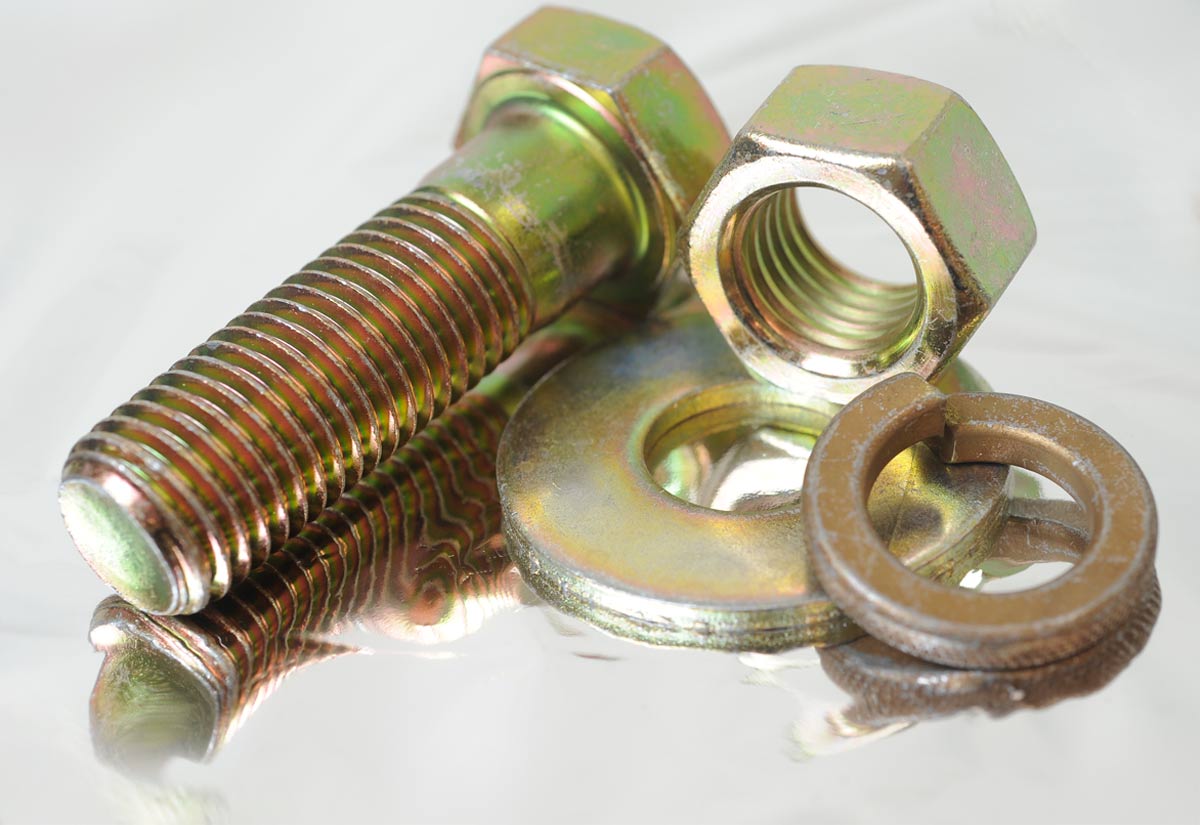 M.R.S. Inc. (Maintenance Repair Supply Inc.) has all of your MRO Industrial supply and fastener needs. We cover the Gas and Oil industry and all your maintenance supply needs. M.R.S. Inc. has over 35,000 items in stock at all times. We stock Fasteners (all types and grades), Chemicals, Electrical Supplies, Brass Fittings, Cutting Tools (Drill bits, Taps, Dies, Grinding wheels), Hydraulic Fittings & Hoses (assembly available). Just to name a few! Many more, just give us a call!
Quality Products. Family Operated. Local.