Quality Products from Quality Vendors
3M

Anti-Seize Technology CGW (Camel Grinding Wheel)

Chrislynn

East Penn

Herald Partco

Infasco

Locktite

M.K. Morse

Metal Fabricating

N.R.P. Jones

ND Brand

Permatex

Seymour

Wrought Washer

Zenex


Alfa Tools

Au-ve-co Products

Brighton Best

Cable Ties Express

Coronet Parts Manufacturing

Crawford Machine

ETC Terminal

Flare Fittings

Hillsdale Terminal

Ifastgroupe USA LLC

Kanebridge

Midland Metal Manufacturing

ORS Nasco (Oklahoma Rig)

Quality Pipe Products

Star Stainless Screw

Tomco

3M


---
Family operated
What began as a chest of drawers containing maintenance supplies in 1984, located in a 2,400 square foot warehouse on the south side of New Philadelphia, has grown into a 48,000 square foot warehouse in Midvale, Ohio. Larry M. Mathias, after 25 years of experience, recognized the need for solid company ethics, U.S.A. made products and excellent service. This was the beginning of Maintenance Repair Supply, commonly known as M.R.S. Inc.
Over the years, this has become a family-owned business. His daughter, Joni joined the business in 1991. Georgi Mathias, his wife joined the business full-time in 1995. Then in 2000 his son, Brad Mathias was added to the business, when Larry and Georgi decided to retire to SC.
We've Been Around These Parts A While
Serving the Tuscarawas Valley and beyond since 1984
Like other good suppliers, we're well stocked.
We have all the right items with over 35,000 maintenance and repair products. Our warehouse is 48,000 sq. ft. We keep up to speed on the businesses we serve; oil, gas, transportation, automotive, machinery, maintenance, among others.
The real difference is how you're supplied. If we don't have it, we will find it for you!
We can deliver fast. We can do local delivery, ship to you direct OR we also support and motivate an independent network of distributors who can service you. We have distributors in the states of OH, PA, MI, TX, CA and SD.
You don't pay more. You get more..
---
Regional Distributors to Better Serve Our Customers
We have two local distributors in Ohio. We also have others in PA, MI, CA and SD.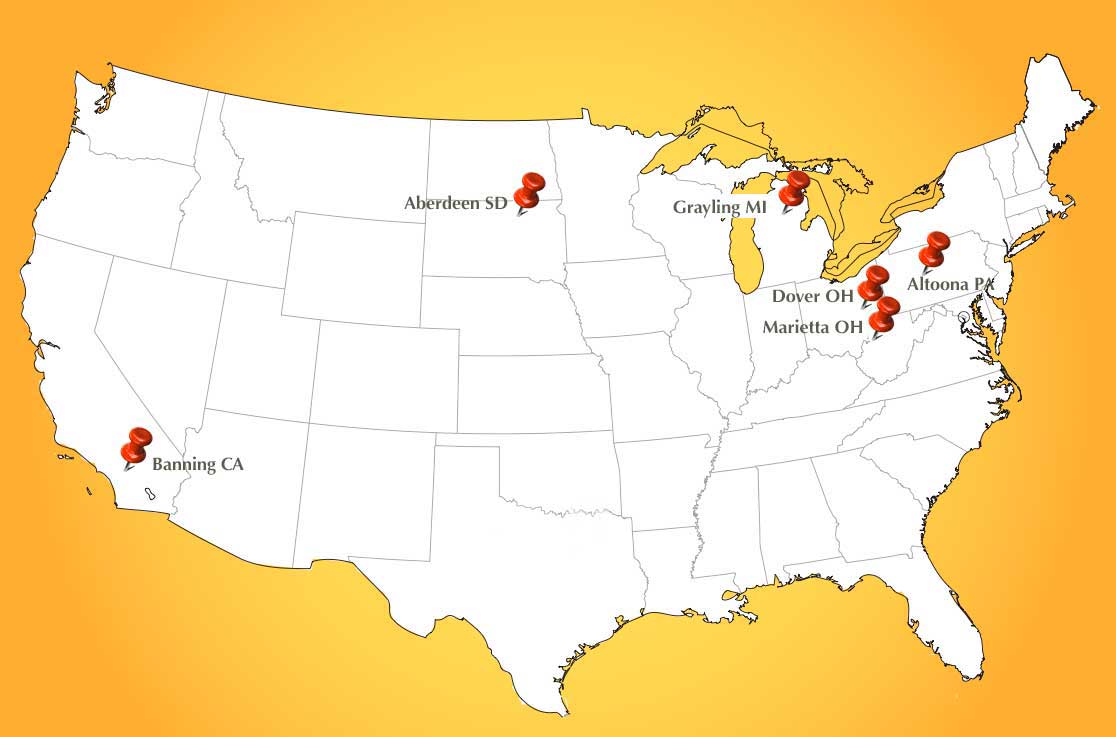 THE MRS TEAM
Kenny Weber
Customer Service, Purchasing and Marketing Manager
Tricia Hershberger
Warehouse Associate, Shipping, Receiving and Counter Sales
Denise Mathias
Accts. Receivable, Accts. Payable, Controller